Forum8 won "International tunnel award" with Virtual Reality Tunner Operator System


Forum8.Co, Ltd. (CEO: Ito Yuji URL:http://www.forum8.co.jp) won the award under the category Safety Initiative of the Year in the "2011 NCE International Tunnelling Awards" with BMIA, France, on December 1st, 2011.
Safety Initiative of the Year is given to the cutting-edge and remarkable technology which has contributed to the tunnel industry from the aspect of safety, health and benefits to society. BMIA and Forum8 was chosen from the 5 final candidates of this year.

This award was the fruit of G'VAL Real Time Traffic Visual Simulator (hearinafter referred to as G'VAL system) which was co-developed by BMIA and Forum8 using UC-win/Road SDK based on UC-win/Road of Forum8.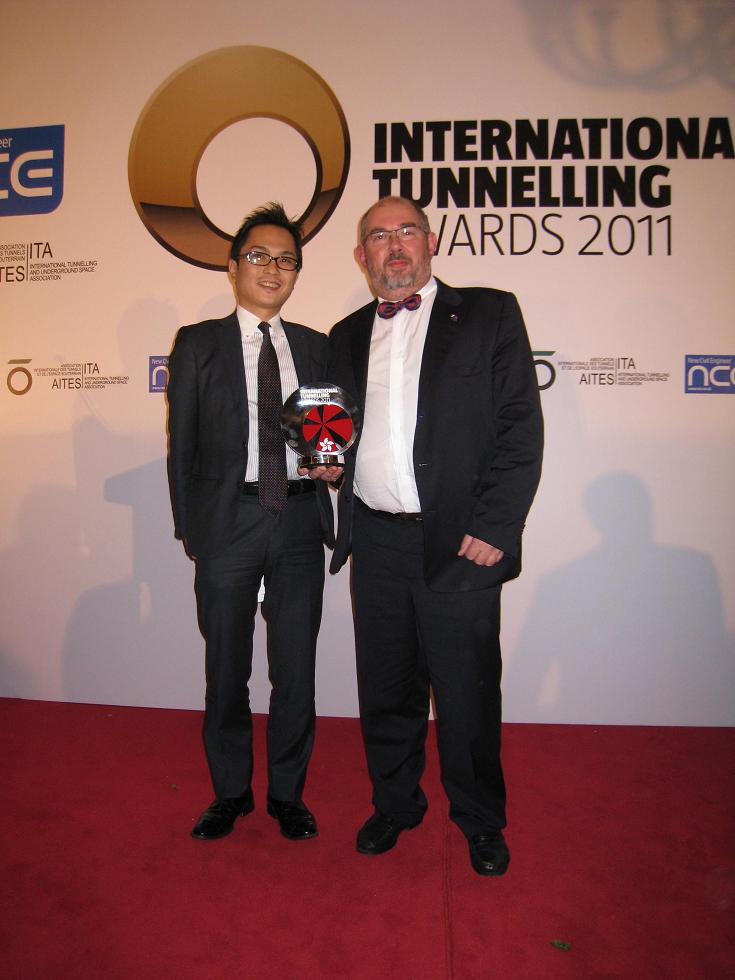 Philippe Marsaud, BMIA(Right),
Katsumi Matsuda, Forum8 (Left) at award ceremony


When there is a collision accident or fire in a tunnel, tunnel operators are required to make correct decision and action quickly. They need to give drivers in a tunnel instructions on how to escape from the tunnel using a singal, electronic signage and at the same time call an ambulance or a fire truck depending on the situation. It's very important to train tunnel operators for the various types of emargency. BMIA which has abundant experience in tunnels developed a traning system based on virtual reality by combining tunnel simulator of BMIA with UC-win/Road.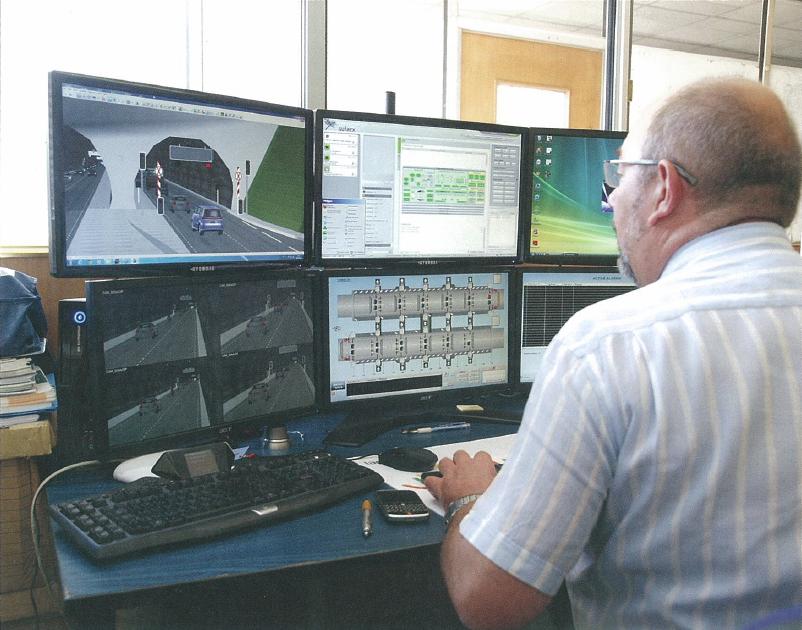 Mr. Philippe Marsaud, technical manager of BMIA, operating G'Val system


At present, BMIA is developing software as well as consulting such as training clients on the usage of "SCADA(Supervisory Control And Data Acquisition)" system which administers tunnels. G'VAL system visualizes a realistic data by SCADA and UC-win/Road through scenarios created in the software developed by BMIA.
In the scenario there are slow cars, disabled cars, and accidents and smoke are planned to occur.
Mr. Philippe Marsaud, technical director of BMIA, highly evaluates the ability of UC-win/Road to work with other system by UC-win/Road SDK.

Cost and long-term impact were also considered in choosing the winner in the category, Safety Initiative of the Year. Judges made the following comment.

"This system will be used in many types of important fields not only in training for current tunnel security and operation but also for the safety related to tunnel and it's expected to bring a big possibility to tunnel industry's future."

G'VAL system has a wide range application in various area besides road tunnel such as railroad tunnel, road traffic in urban area, etc. Urban traffic manager can use it as a training for controling of traffic lights, lane restrictions etc. to reduce traffic jams. USA which has suffered from the problem of traffic jams already expects this system to provide the perfect solution.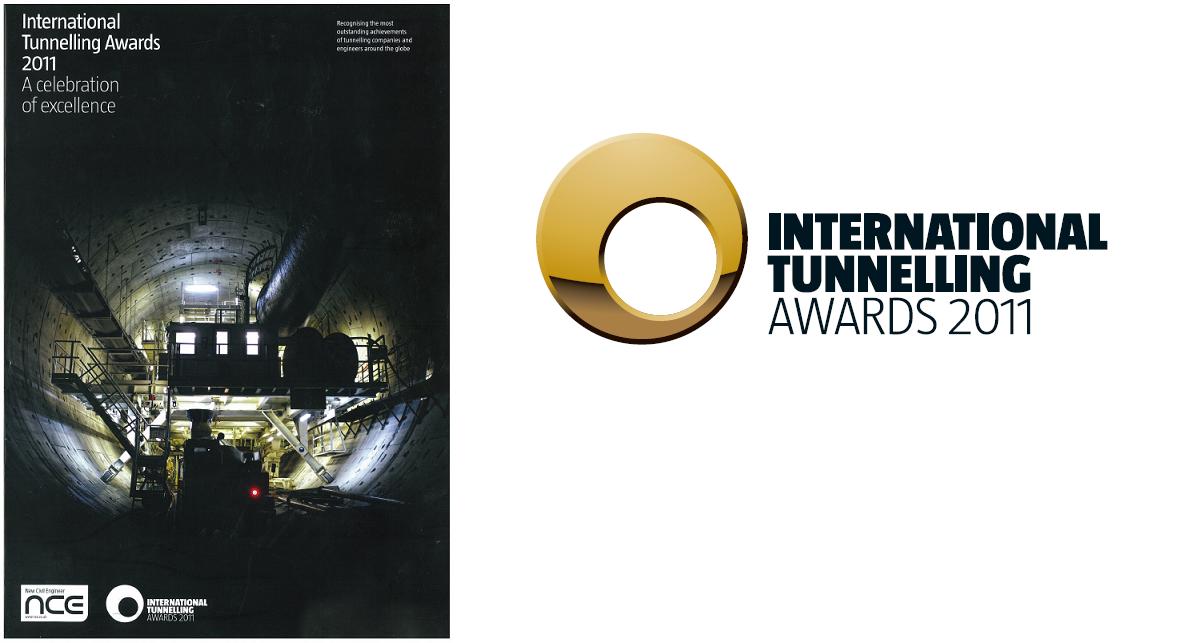 Brochure of International Tunnelling Awards(Left)which introduces prize-winning work,
logo of the award


[Related link URL]
User introduction/Vol. 93 BMIA(Public relations magazines of Forum8 Up&Coming '11 Fall Issue)
http://www.forum8.co.jp/user/user93-2-e.htm
BMIA
http://www.bmia.fr
International Tunnelling Awards
http://www.tunnellingawards.com/InternationalTunnellingAwards