3D real-time virtual reality software UC-win/Road is an advanced software that can create 3D large-scale space of various projects by simple PC operation and can perform various real-time simulations.
Product Info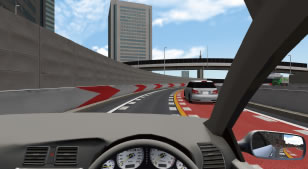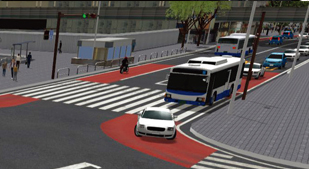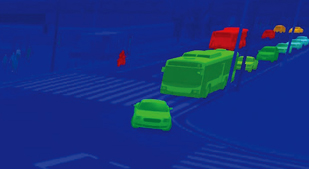 UC-win/Road Ver.15 Ultimate

USD17,200
UC-win/Road Ver.15 Driving Sim

USD11,000
UC-win/Road Ver.15 Advanced

USD8,800
UC-win/Road Ver.15 Standard

USD6,000

A consensus building solution that uses 3D/VR on a cloud server. If you have an internet environment, you can operate the VR space with a web browser with any client.
Product Info
VR-Cloud® Ver.6 Collaboration
A full-featured VR cloud system that enables advanced communication between clients and VR. Implementation of shared content management. 3D bulletin board, landscape evaluation, conference support for multiple users. Equipped with annotation and photo functions.
▲Content Viewer

▲Display of 3D Icon

▲Annotation Function

▲Landscape Evaluation Function
Case Study "Shigeru Mizuki Road x VR-Cloud Ver6.1"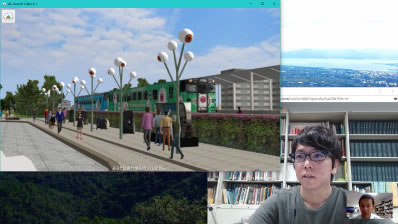 Provided by Tomohiro Fukuda laboratory of environment and energy engineering, Graduate school of Osaka University
With the renewal of Shigeru Mizuki road in Skaiminato City as an example, a VR scenario was created to enable proper consensus on the appropriate method of construction and design proposals.